Mission Training International
During June and some of July our family participated in missional training, along with 66 others who are planning to move around the globe over the next few months. Below are photos of our amazing experience.
Week four & goodbyes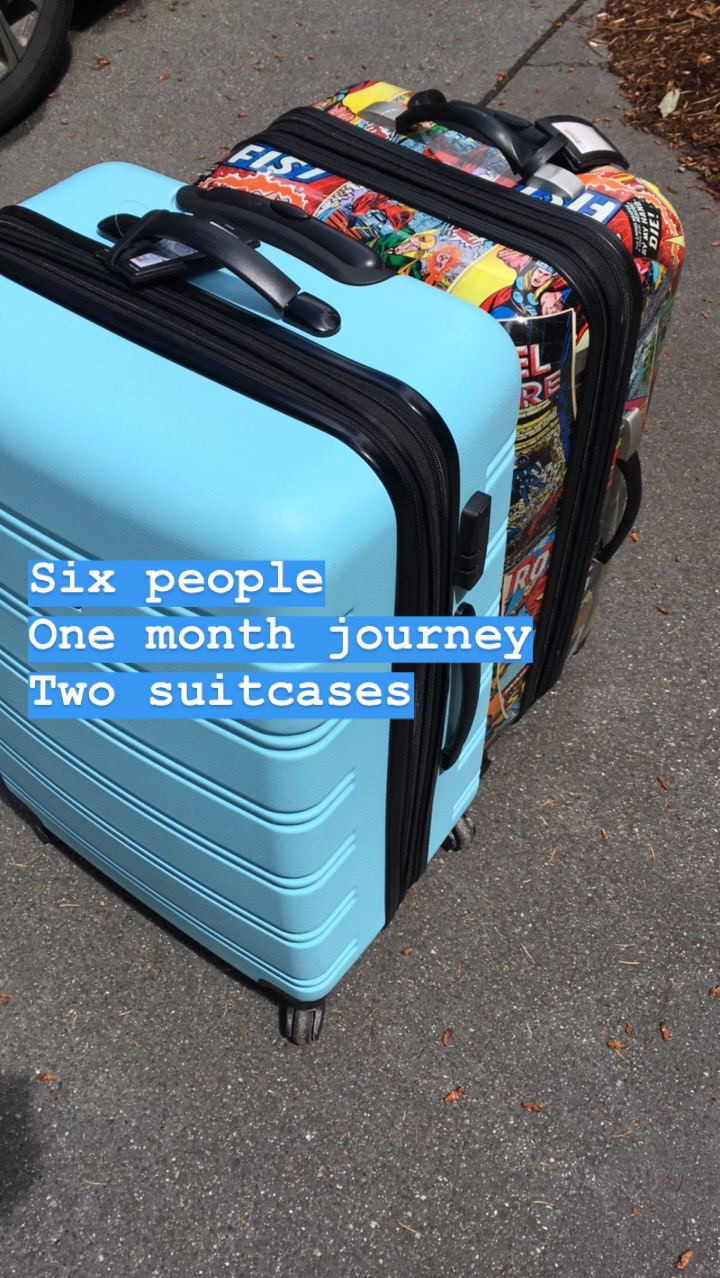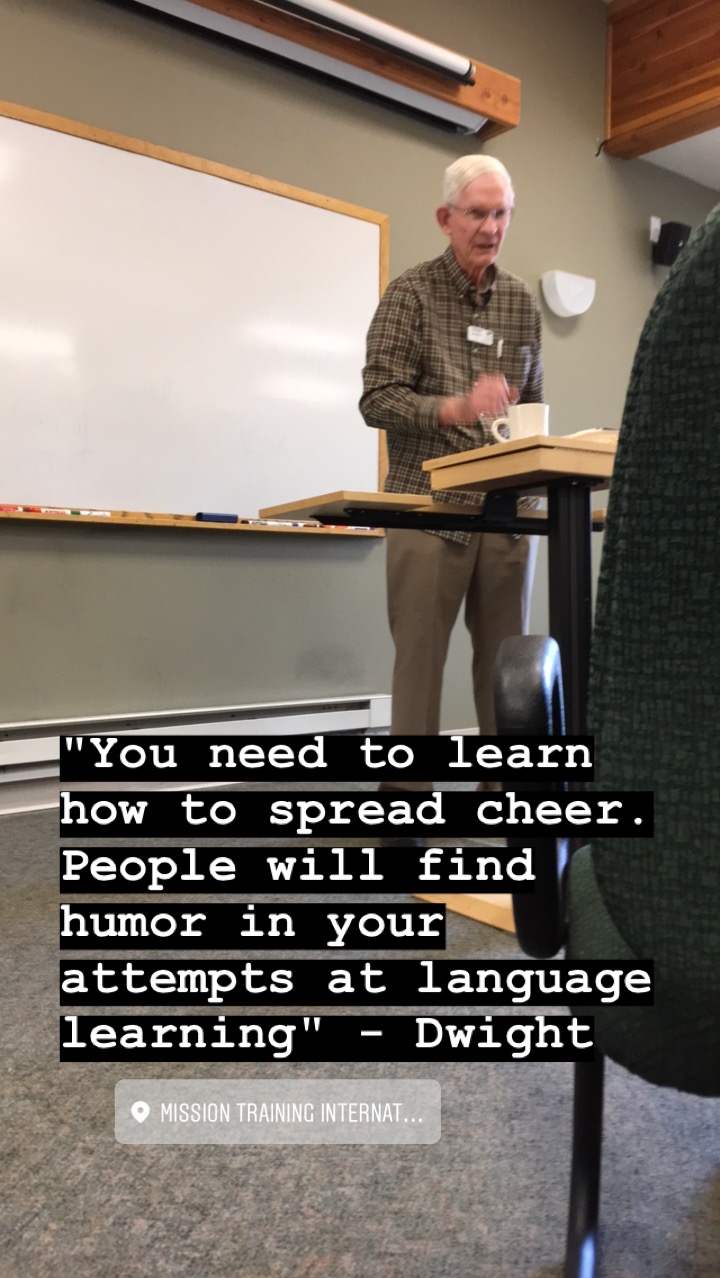 MTI is located in Palmer Lake, CO.